To shoot content with me, a few legalities have to be satisfied. The contract states that I have sole rights to the content created & that you are of legal age to shoot adult content. This protects me and my business from having content published without my approval. Your information is never shared and will be kept with the contract. 
3 clear pictures of ID are required to shoot content. Front, Back & Holding picture as shown in the exmple below.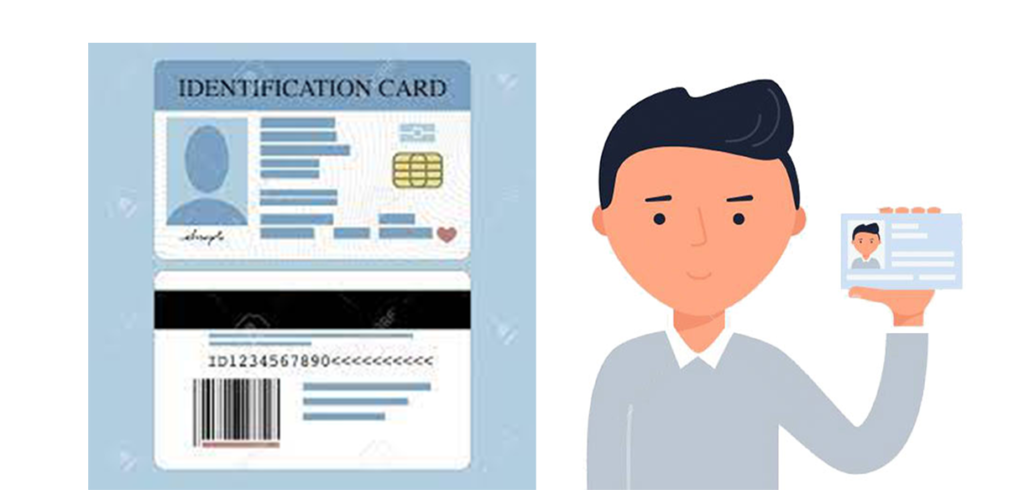 Once you submit the form below you will receive an email from Adobe Acrobat to E-Sign the contract. 
If you want to sign in person you must have the pictures of ID ready.